Exciting News Alert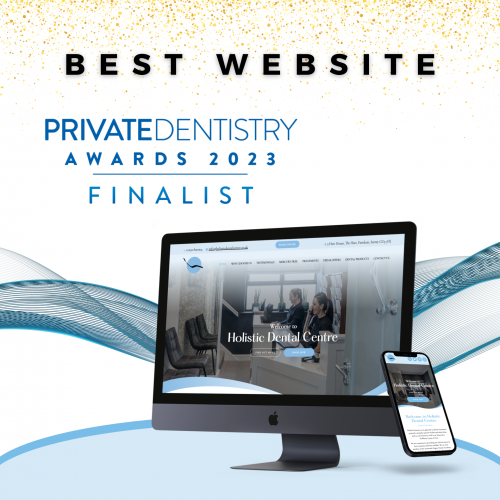 We are thrilled to announce that we have been chosen as a finalist at the prestigious Private Dentistry Awards for the coveted title of "Best Website" in the field of dentistry! ??
Being recognized as a finalist amongst such esteemed competition is an honor in itself.
When @dentalfocus set out to design our website, our goal was to offer our patients a user-friendly platform where they could find all the information they needed about our practice and the services we offer. #DentalFocus team of dedicated professionals poured their expertise, creativity, and passion into ensuring that our website accurately represents who we are and what we do.
From easy navigation to visually appealing layouts, we aimed to create a virtual space that exudes professionalism, trust, and a warm welcome to all our patients. Incorporating informative content, we strived to address any dental concerns patients may have, while highlighting the advanced technologies and personalised care that sets us apart.
Receiving recognition for our website at the Private Dentistry Awards is a testament to the hard work and commitment that has been put into it #dentalfocus. We are ecstatic to have made it this far and are grateful to all our patients for their continued support and trust in our services.
As a finalist, we are more motivated than ever to continue delivering exceptional dental experiences online and in-person. This accolade only fuels our dedication to keeping up with the latest advancements in the digital realm of dentistry.
We would like to extend our thanks to the Private Dentistry Awards for considering us as a finalist for the "Best Website" category. Regardless of the final outcome, we are immensely proud of our achievement and the recognition it represents.
Thank you once again for being a part of our dental family and joining us in celebrating this exciting news. We look forward to continuing to serve you with our utmost dedication, both online and in our practice!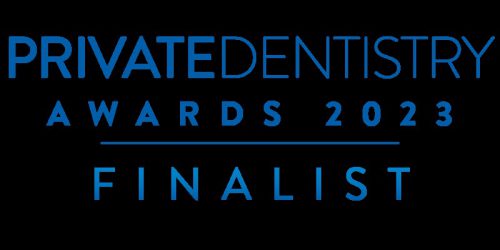 ---