World Oral Health Day
World Oral Health Day, held every year on March 20, is a time to raise awareness of the importance of good oral health and the prevention of oral diseases. It is an opportunity to focus global attention on the silent epidemic of oral diseases, which are the biggest global burden of mouth disease, affecting both adults and children.
Good oral hygiene is one of the most important steps to prevent the development of dental caries (cavities), periodontal diseases (gum diseases), and other oral and systemic conditions. Oral health has far-reaching implications for overall health and quality of life. It is important to practice good daily oral hygiene which includes brushing and flossing; regular dental check-ups and professional cleaning; eating a healthy balanced diet and avoiding unhealthy oral habits such as smoking, using smokeless tobacco and drinking alcohol.
World Oral Health Day is endorsed by the World Health Organisation, and is dedicated to raising awareness of the key role oral health can play in preventing and managing non-communicable diseases, as well as helping to improve overall quality of life. It is an important platform for advocacy and to raise funds in order to ensure the optimal oral health of people living in countries where access to oral health care is limited.
In celebration of World Oral Health Day, many activities take place such as national events, public lectures, educational campaigns and media awareness campaigns, with the aim to improve people's awareness of the impact of oral health on well being.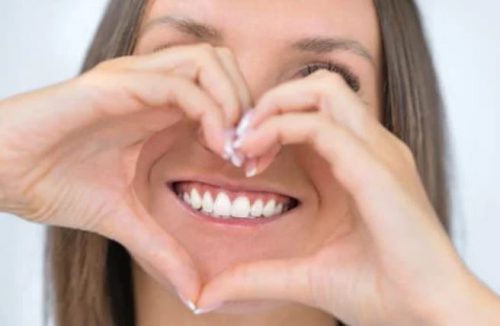 ---