Holistic Dental's 19th Birthday!!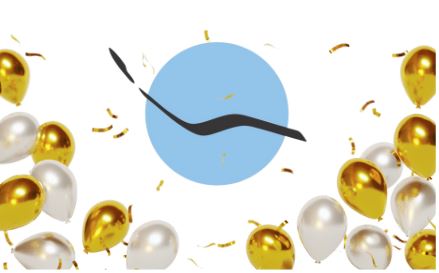 The Holistic Dental Centre Ltd opened its doors for the first time on 12th January 2004.
We can't quite believe the practice is about to celebrate its 19th year of treating patients from all over the world.
Holistic Dentistry is an approach to dental treatment, primarily caring for patient's health and safety from both a conventional as well as an "alternative healthcare" point of view. In holistic dentistry there is an effort to find biocompatible materials to use to reduce toxicity for everyone, especially the chemically sensitive. Amalgam use is avoided in holistic dentistry – "mercury free" due to concern about possible toxicity problems.
In holistic dentistry we can replace amalgams with natural-looking bonded materials. We give advice on nutritional supplements prior to amalgam removal and detoxification, especially of residual mercury deposits in body tissues.
The Holistic Dental Centre is committed to safe dentistry.
Our guiding light for providing service and care to our patients is based on the professional standard: First Do No Harm.
We believe passionately that creating health and beauty around us is an integral part of life and you will feel these qualities in our dental care.
We now offer METAL-FREE teeth straightening! Dr Emma Davison is qualified to treat patients with Invisalign Go. Maybe you do not like the look of your anterior teeth, or your teeth may not bite togther correctly or you may find that you are having difficulty keeping your teeth clean? For a limited time, we are offering a FREE 30 minute Invisalign photo assessment to see if this is something that you would like to go ahead with. Contact us by telephone or email to find out more.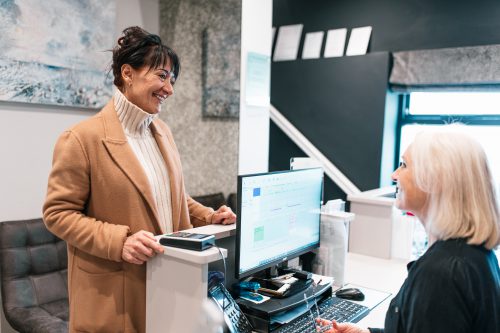 The Holistic Dental Centre family take great pride in the numerous testimonials that are received from patients after visiting us.
We all try our utmost to make sure that each and every patient receives the most care and comfort that we can give at every visit.
Feel free to call us on 01252 820004 before you decide to book, or email us with any queries at info@holisticdentalcentre.co.uk
We look forward to hearing from you!
---