Earth Day 2022
Each year on April 22, more than a billion people celebrate Earth Day to protect the planet from things like pollution and deforestation. By taking part in activities like picking up litter and planting trees, we're making our world a happier, healthier place to live. The theme for Earth Day 2022 is "Invest In our Planet"
Holistic Dental Centre is committed to building a sustainable practice for our patients, staff and the planet. This Earth Day, we would like to share with you the actions we are taking.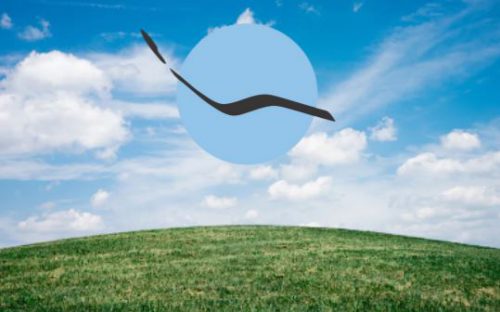 200 million toothbrushes are thrown away every year in the UK. That's not including toothpaste tubes, floss containers and electric toothbrush heads. The amount of dental waste produced by every single household in Britain is huge! Similarly to plastic straws or clothes hangers, dental products never really go away and are highly toxic to the ecosystems we depend on.
We try to acquire recyclable dental products as much as possible, such as manual bamboo toothbrushes and interdental brushes.
We are all extremely committed to reducing plastic waste in dentistry and looking after our planet in the best way that we can. That is why we purchased the Zero waste boxes to play our part in helping out.
The staff love the fact that we have patients 'popping in' without an appointment to dispose and recycle their used dental products.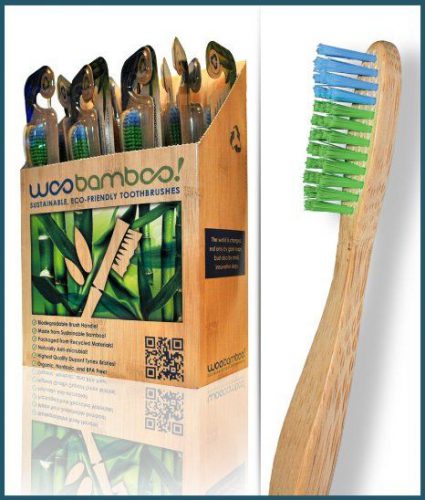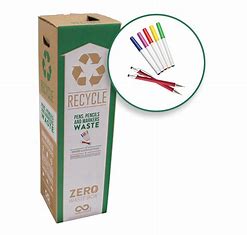 The Holistic Dental Centre have also purchased a batch of BIG OCEAN BOTTLES – these bottles are to give to our patients as a thank you for supporting us, by providing personal video feedback on their dental journey at the practice, for others to watch.
For every Ocean Bottle sold Ocean Bottle commits to collecting 11.368kg (25.06lbs) of plastic before it gets to the ocean. That's equivalent to more than 1000 plastic bottles!!
Ocean bottles are made from recycled stainless steel, BPA-free plastic, silicone rubber and ocean-bound plastic. All materials are fully recyclable.
One of the reasons Ocean Bottle makes a brilliant present is its box, which explains everything that's special about the bottle, how it helps save the ocean, and how the lucky recipient can carry on making a positive difference by refilling it.
Every time an Ocean Bottle is purchased, Ocean Bottle Company fund the collection of at least 1,000 plastic bottles in weight before they enter the ocean.
And that's just the start: If you register your bottle on the Ocean Bottle App more plastic is collected every time you refill it.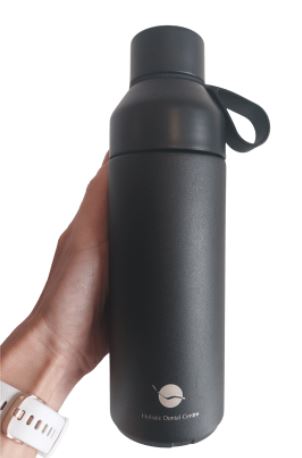 ---